I went to the bank to get money the other day, and the bank teller guy asked me how I wanted the bills. I said "Um...how about in two-dollar bills?"
He paused, and looked at me with a face vaguely resembling this: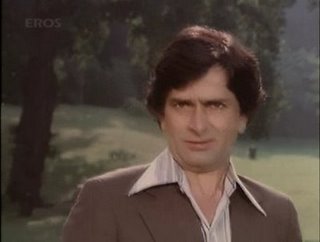 But he didn't say anything, and proceeded to pull out a little official-looking envelope from a little cabinet, and counted out a whole bunch of $2 bills. The other tellers sort of looked at him weirdly, and he didn't say anything, just handed me my stack of two-dollar bills.
Great. My bank thinks I'm a freak.
But this doesn't matter, because I am dancing around with my fresh stack of two-dollar bills. I love these things so much, for several reasons.
1) Sometimes, people don't know that you can just ask for them at a bank. They think $2 bills are rare. Therefore, if you're convincing enough, you can persuade your friends to buy them off you for $3 or so. I haven't had any success yet, but I'm working on it.
2) My brother likes to spend them all the time because he says he's "trying to bring them back into circulation." I love spending them too, but for a different reason. First, the cashier always looks at me, and the bill, really weirdly. In some cases, I've heard that cashiers vehemently accuse you of counterfeit (
or just refuse it
), because they don't believe there's such thing as a two-dollar bill. Hasn't happened to me, though. But here's my favorite part. See, cash register have specific slots for different types of bills and coins, and they don;t have a $2 bill slot. So their hand sort of hovers between the $1 and $5 slots, trying to figure out what to do with it. It reminds me delightfully of
the spork scene in Wall-E
.
It makes me crack up every time.